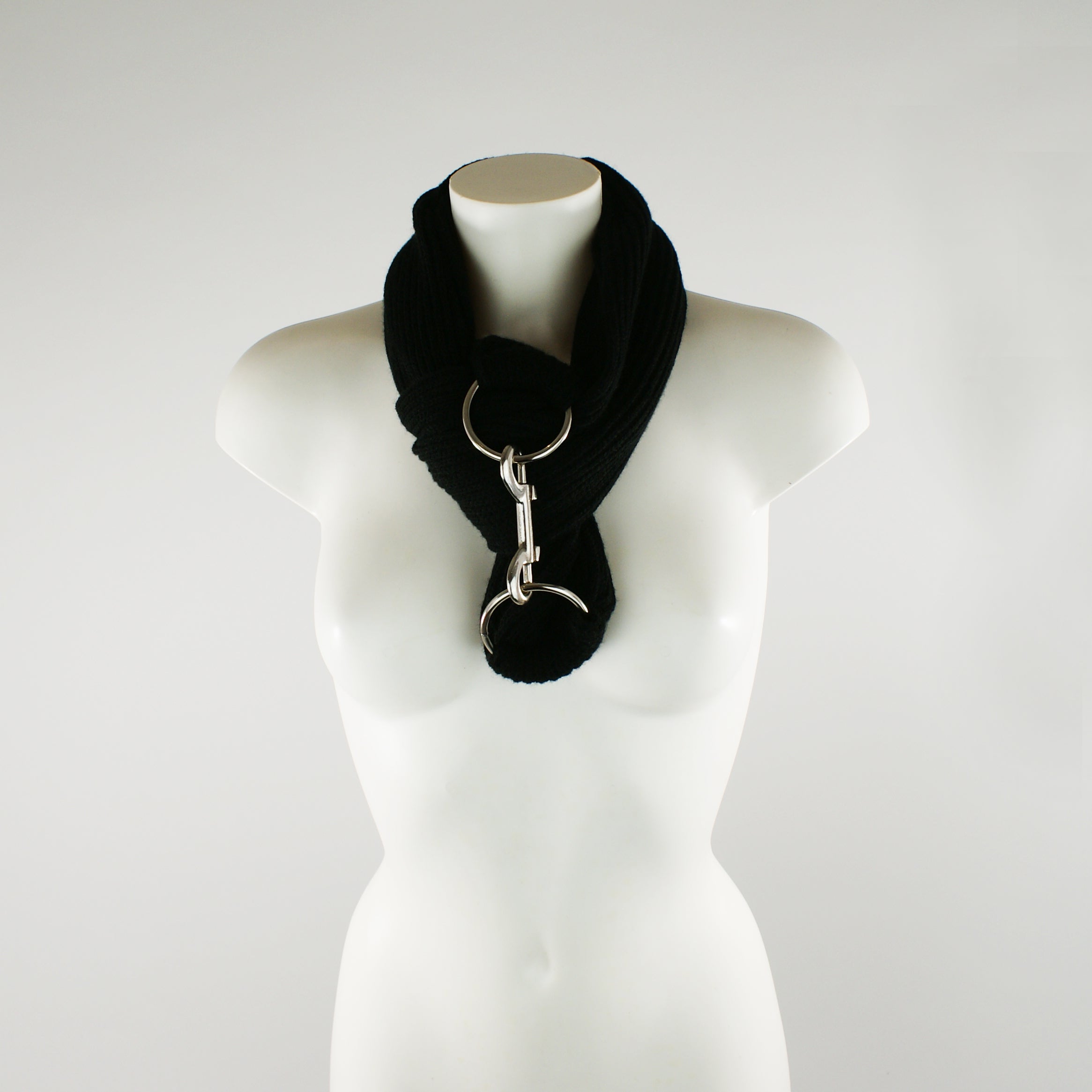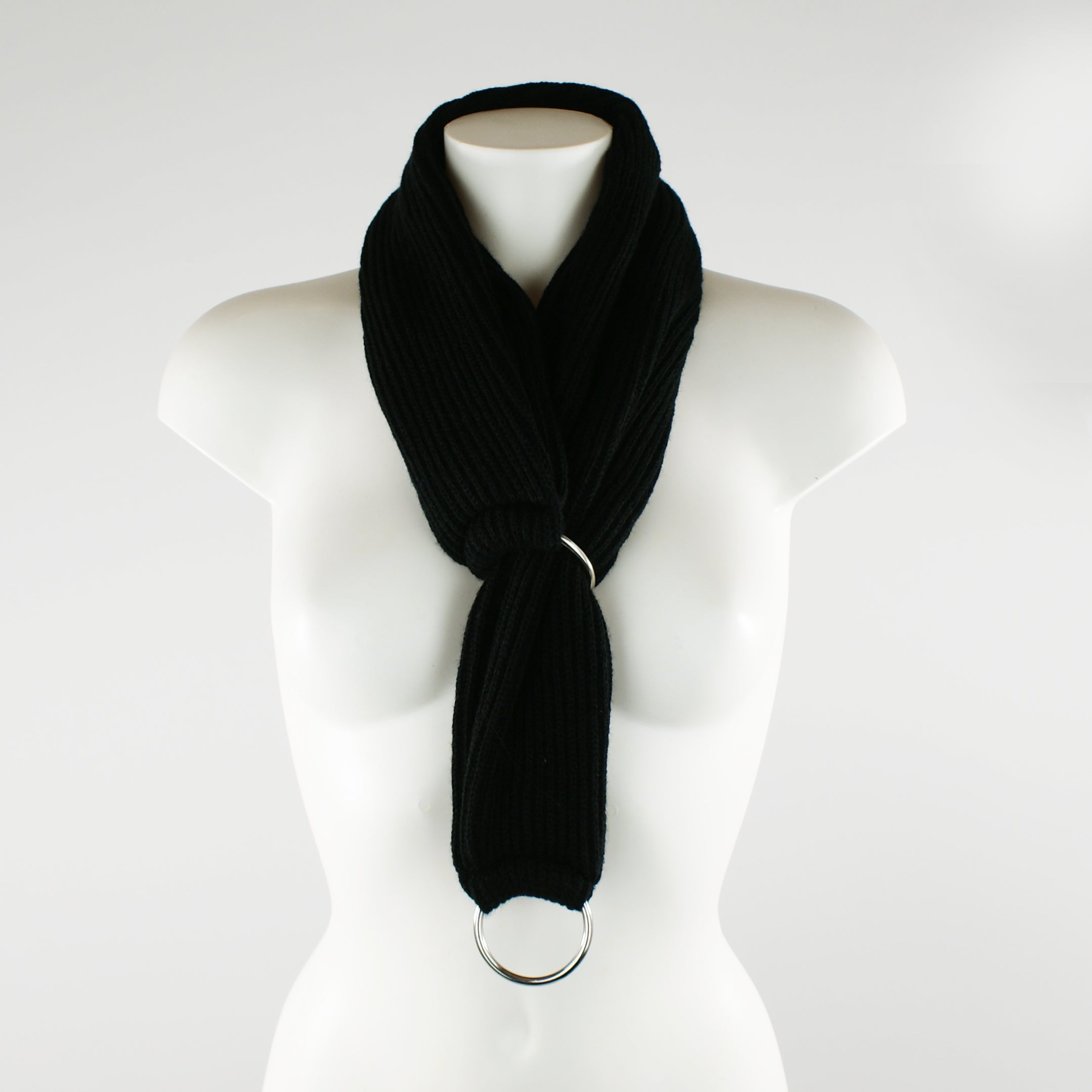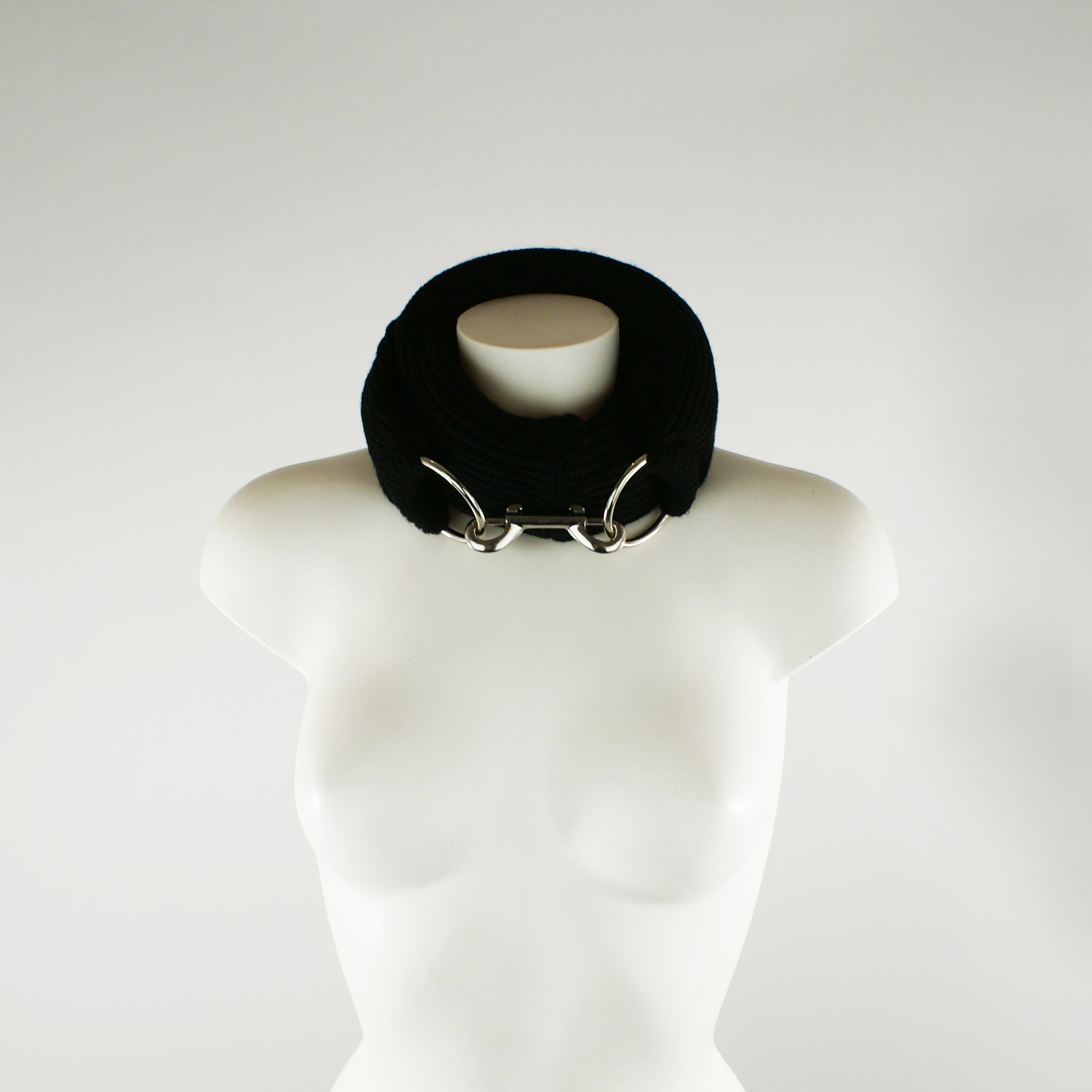 Description
Production Time
Get creative with our warming winter loop scarf. Features large ring detail on each end and includes a double ended trigger clip. There are SO many ways to wear this scarf, we've shown you a couple of our favourites. What will your signature look be?

One Size.

100% Acrylic. Vegan friendly!

This made to order item will ship in 5-10 working days.